Howdy all! I hope you're all hanging in there as you wait for the #Pitchwars results.
Stacey and I figured it could be a rough wait, so this last weekend we got together and made a few videos describing what exactly was in our mysterious inbox.
We had both read all the entries that landed in our inbox (and continued to read together as they came in, see all the pictures taken by Stacey's daughter).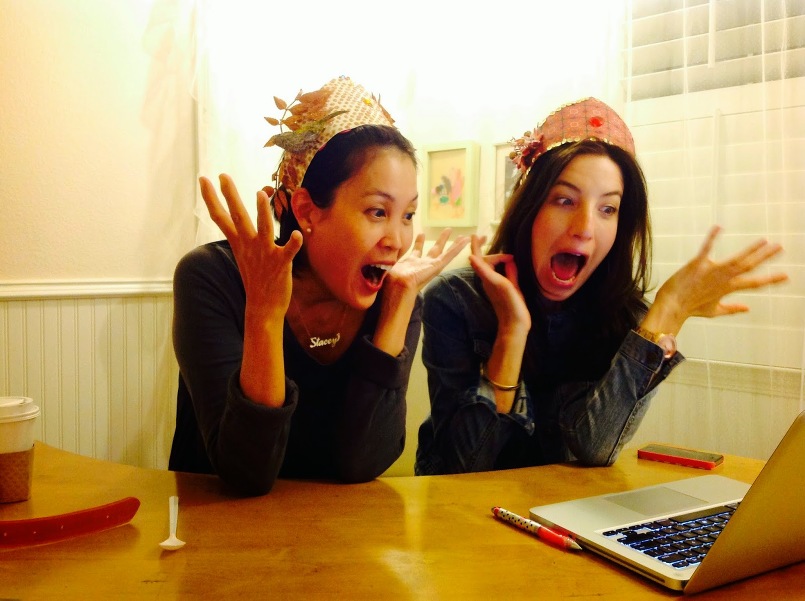 Our video is down below.  But, please note, the stats have changed since then, as the majority of people sent in their apps on Monday (8/18), which was the deadline.
And without further ado, here is that video of WHAT'S IN OUR PITCHWARS INBOX.

Hopefully this helps with some of the waiting.  If anyone has any specific questions, please feel free to leave a comment. Stacey and I have a lot of fun making videos, but ultimately we do them because we want to share with all of you.
And, make sure to check back. We have another video coming, as well as a special announcement!
~Stephanie
P.S. If you missed any of our earlier videos, you can find them here.