First off, I just want to thank everyone who submitted to us once again. Two years ago, when I applied to this contest I remember how much thought I put into the mentors I chose–so every query we've received means a lot.
We're also having a lot of fun reading every query!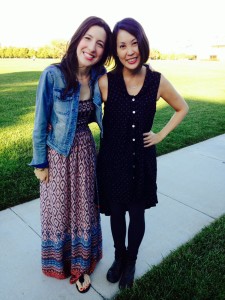 Mentor picks won't be announced until September 3rd, but since Stacey and I like to involve other people in our fun, we may be sharing a few videos over the next couple weeks that talk a little more about some of the trends–and fun things–we're seeing inside our Pitch Wars inbox.
So, make sure to check back either here, or on Stacey's Blog. We know how hard waiting can be, so we definitely want to share updates while we keep you all in suspense.
Thanks again for stopping by! And if there's anything else you'd like Stacey or I to share, please feel free to let us know in  the comments.
~Stephanie