Hey, friends! It's been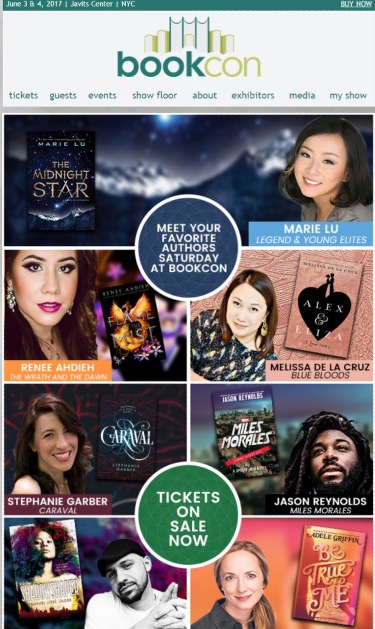 awhile since I've posted–I've been busy working on my next book, but I wanted to take a break from that to share some really exciting news.
I'm headed to BookCon, TLA Annual, and Mysterious Galaxy in San Diego as part of Roshani Chokshi's A Crown of Wishes Tour.
Lots of you have been asking when I'll come to NYC, so I was thrilled when they invited me to be a part of BookCon. I don't have the full schedule yet, but I know for sure I'll be there on Saturday, June 3rd.
Before that I'll be at Mysterious Galaxy with Roshani Chokshi and Cindy Pon. So if you're in the southern California area, come hang out with us on April 1st at 2pm.
And for all the amazing librarian's out there, I'll be at ALA Annual on Friday, April 21st!
I'm super excited about all these events, and I really hope to see some of you there!
xo